What healthcare services do parents use when their child is unwell, and how helpful do they consider them to be?  What would be the ideal healthcare journey for parents of children under the age of five?
These are some of the questions that members of the Hub team and clinicians from the Connecting Care for Children (CC4C) team based at St Mary's Hospital are aiming to address through the use of  Sequential Simulation (SqS).
Clinical Research Fellow Ben Holden  is leading the Blueprints project to explore whether targeted parental education can reduce non-urgent paediatric emergency department and urgent care centre re-attendance.  A recent study estimated that non-urgent Emergency Department (ED) attendances cost nearly £100m in 2011-12, with children under 16 being the age group with the highest rate of non-urgent attendances. At St Mary's Hospital, less than 10% of children that attend the ED are sick enough to require admission.  An important part of the Blueprints project is engaging with parents of young children to gain an understanding of why some of them take their child to hospital, instead of using other services, such as their GP or the NHS Choices website.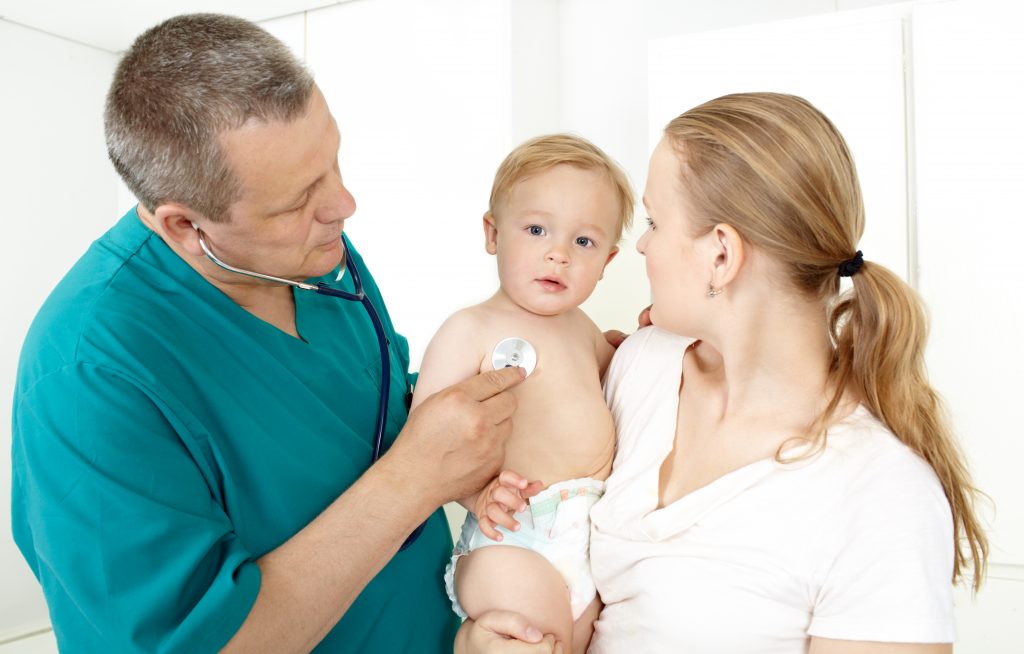 The team from ICCESS are working with the Blueprints project to deliver a pilot Sequential Simulation event in London's White City area aimed at parents of under-fives in the White City and Old Oak communities.  The SqS will provide a starting point for facilitated discussions amongst parents about how useful they find the different health services available to them.  Parents will also have the opportunity to design their own 'ideal' care pathway.
Previous research by ICCESS has shown that Sequential Simulation can be a powerful tool for prompting discussions on healthcare issues amongst public and patients.  This pilot project in partnership with CC4C is the first step in using SqS to engage with St Mary's patients and families in conversations about how healthcare can be delivered to better serve their needs.